Is there a magnet with strong magnetism and ultra-thin thickness?
Ultra-thin magnets generally refer to magnets with a thickness of less than 1mm. They generally have two shapes, round and rectangular, mainly relatively easy to process.
Generally, the magnetism of ultra-thin magnets is not too strong. Regardless of the material, the thickness determines its magnetic properties (tension). The thickness of the magnet is proportional to the suction force. Once the thickness becomes thinner, the suction force is greatly reduced, and it is easy to break and crack. If you want an ultra-thin magnet with strong suction, it is recommended to choose NdFeB material. The current strongest magnet material has a magnetic field strength of 500-1500 Gauss.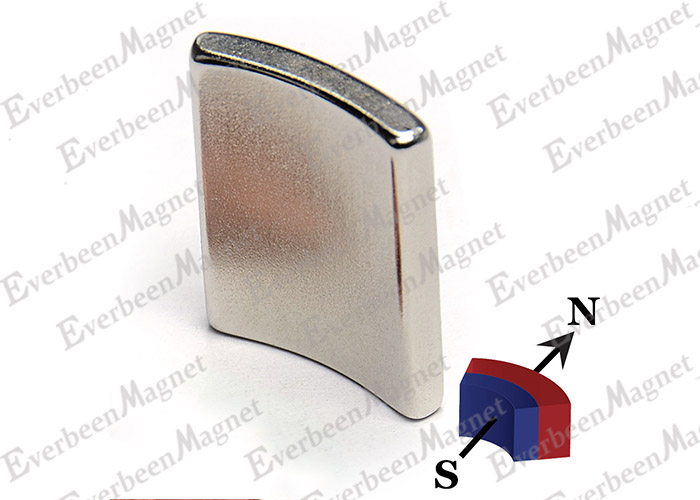 Are there any ultra-thin magnets with strong magnets?
The following is a list of the tensile forces of some ultra-thin circular magnets with a thickness of less than 1mm (for reference only):
N42.D3x0.5mm neodymium magnet about 75g;
N42, D4x0.5mm neodymium magnet about 90g;
N42.D10x0.4mm neodymium magnet about 150g;
N42.D15x0.5mm neodymium magnet approx. 280g.
Tags: neodymium magnets Is there a magnet with strong magnetism and ultra-thin thickness? Smco magnets